CHILDREN'S HOME
We are committed to combating the violence and poverty these kids face, and in the mean time- keeping them Safe at Home.
 Villa Soleada Children's Home and Family Services
According to UNICEF, 150,000 children in Honduras are orphaned. Thousands more are abandoned, abused, or separated from their families. The services that the Honduran government provide to such children are severely limited.
As our organization believes that there is no one-size-fits-all solution, we offer multiple services: temporary/permanent living at the Villa Soleada Children's Home, family reunification, and kinship care. We work closely with DINAF (the Honduran government's department of child and family services) to investigate each child's situation and decide on the appropriate intervention.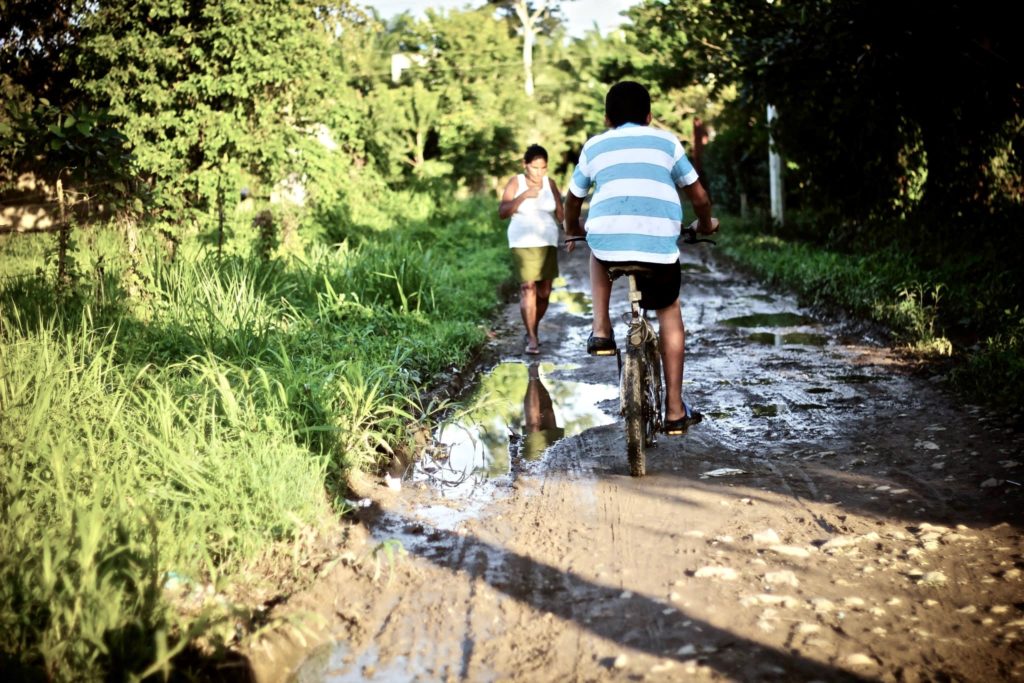 Statistics
Approximately 150,000 children in Honduras are orphans (UNICEF)
Around 10% of all children between the ages of 5 and 14 are involved in child labour activities. Most of these children do not attend school and consequently do not receive basic education. (SOS-Children's Villages)
In the streets of Tegucigalpa, the country's capital, and in the city of Comayagüela, about 2,400 children are forced into prostitution. Although girls are especially at risk, the number of boys who experience sexual exploitation is on the rise. (UNICEF)
More than 4,700 children and young people belong to gangs in Honduras. Social exclusion and lack of opportunities are some of the factors that drive them to join these dangerous groups. (UNICEF)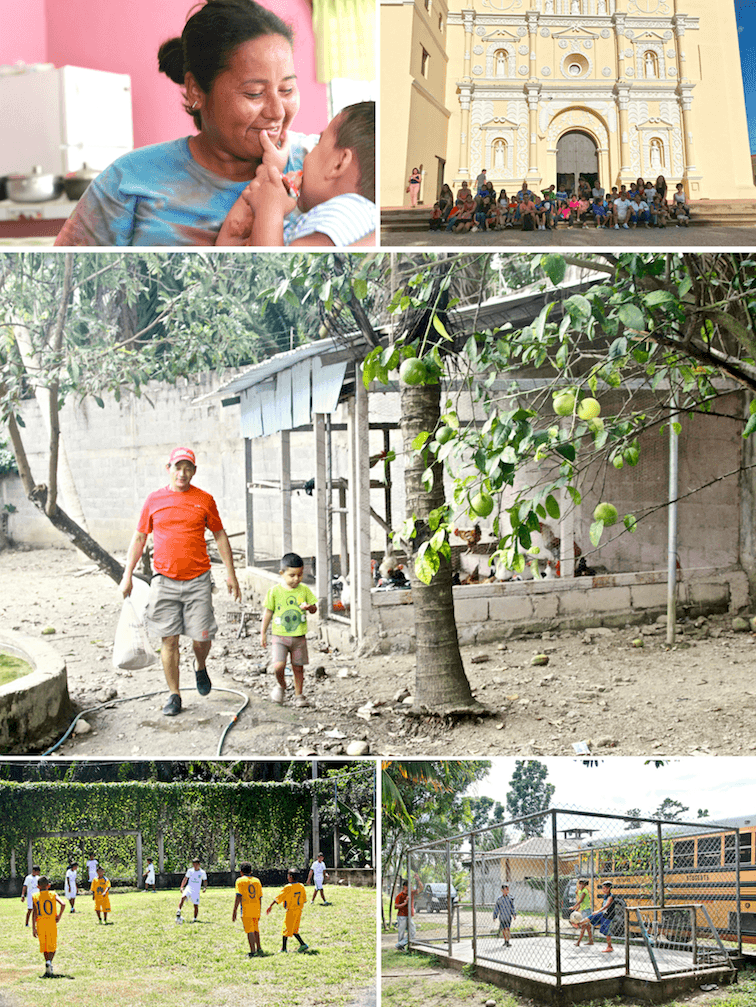 Villa Soleada Children's Home
The Villa Soleada Children's Home offers a safe, family-like environment for orphaned and vulnerable children. The project consists of multiple homes, each with Honduran houseparents that look after 10-15 children. Every child under our care receives nutritious meals, comprehensive healthcare, schooling, afternoon tutoring sessions, mentoring, farmwork training, life skills training, therapy services, counseling, gym access, art workshops, and soccer training.
The children integrate into the surrounding community of Villa Soleada as much as possible. They become a part of the village soccer program, attend the Villa Soleada Bilingual School, participate in local events, and spend time with their friends in the neighborhood.
Unlike other group homes that stop supporting their youth at a cutoff age, our organization supports our youth until they are self sufficient adults. Once a youth reaches the age of 17 or 18, they move into our transitional home. There, they learn skills such as personal finance, cooking, traveling, effective communication, and finding internships and jobs. We provide the support they need to further their education, including vocational training and university studies. Currently, five young adults live in the transitional house.
Family Reunification and Kinship Care
Children end up at the Honduran government's department of child and family services for different reasons. Often, it is because their parents are abusive, violent, neglectful, have substance abuse issues, went missing, or all of the above. It is our hope that some parents can recover from their situation to regain stability in their lives. We work with the Honduran government to reunite children with their biological parents if the situation is in the best interest of the child's future and safety.
Some of the children we work with have kin (uncles, aunts, grandparents, older siblings) that may take them in. We help search for such relatives and facilitate kinship care. Unfortunately, many children do not have relatives who are willing and able to take care of them.
JOIN ONE CUP OF COFFEE
Donate $4 each month to support the Villa Soleada Children's Home and Bilingual School. $4 in the U.S. might get you a cup of coffee. In Honduras, it can change everything.