Go on a service trip to Honduras
Get to know what SHH is all about on an 8-day trip to Honduras.  You will spend a week learning about what we do and why we do it.  You'll get first hand glimpse at global development in action and participate in building a school for a community partner.  Our trips not only create educated global citizens, but they allow our organization to run with financial sustainability.
Now that is smart volunteering.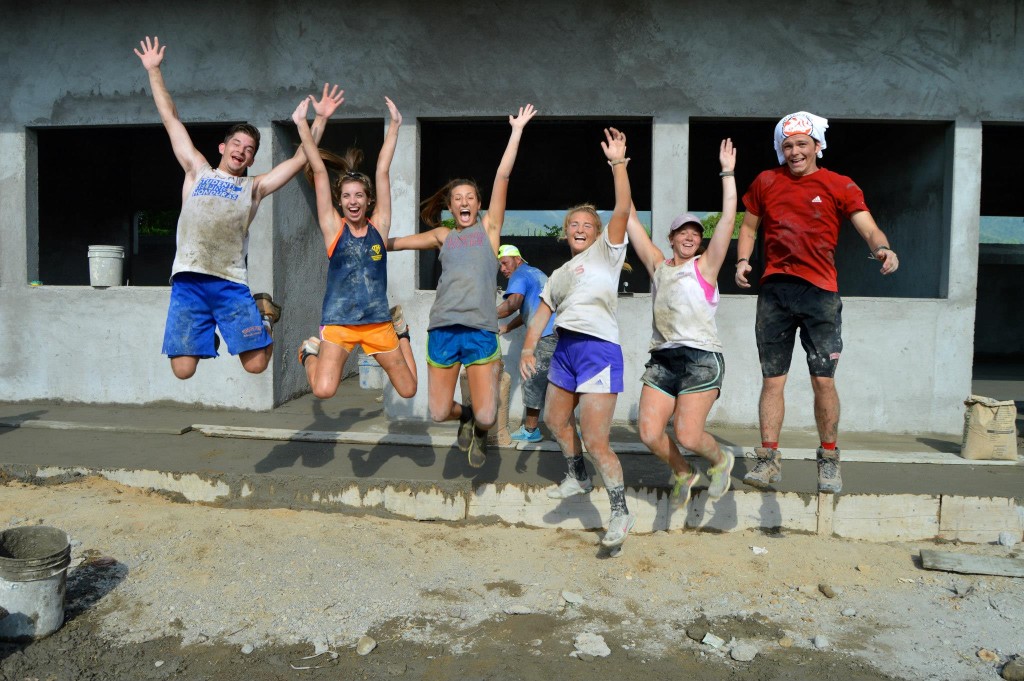 Join or start an SHH Chapter
You do not need to be a student, or go on a trip to start an SHH chapter at your school or in your community.  There are nearly 100 SHH chapters worldwide. These chapters travel in groups and together "adopt" schools projects to fundraise for.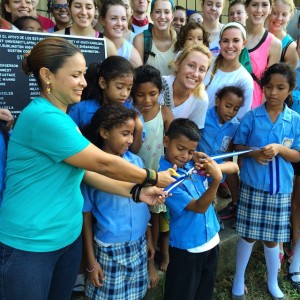 Fundraise to Build a School
You don't have to go on a trip to build a school. You can help us finish a school project anytime, by adopting a project and creating your own personal fundraising page online. New school projects begin each January to complete schools that were started during the Winter Break trips.