Chapter President: Paloma Tracy from University of Michigan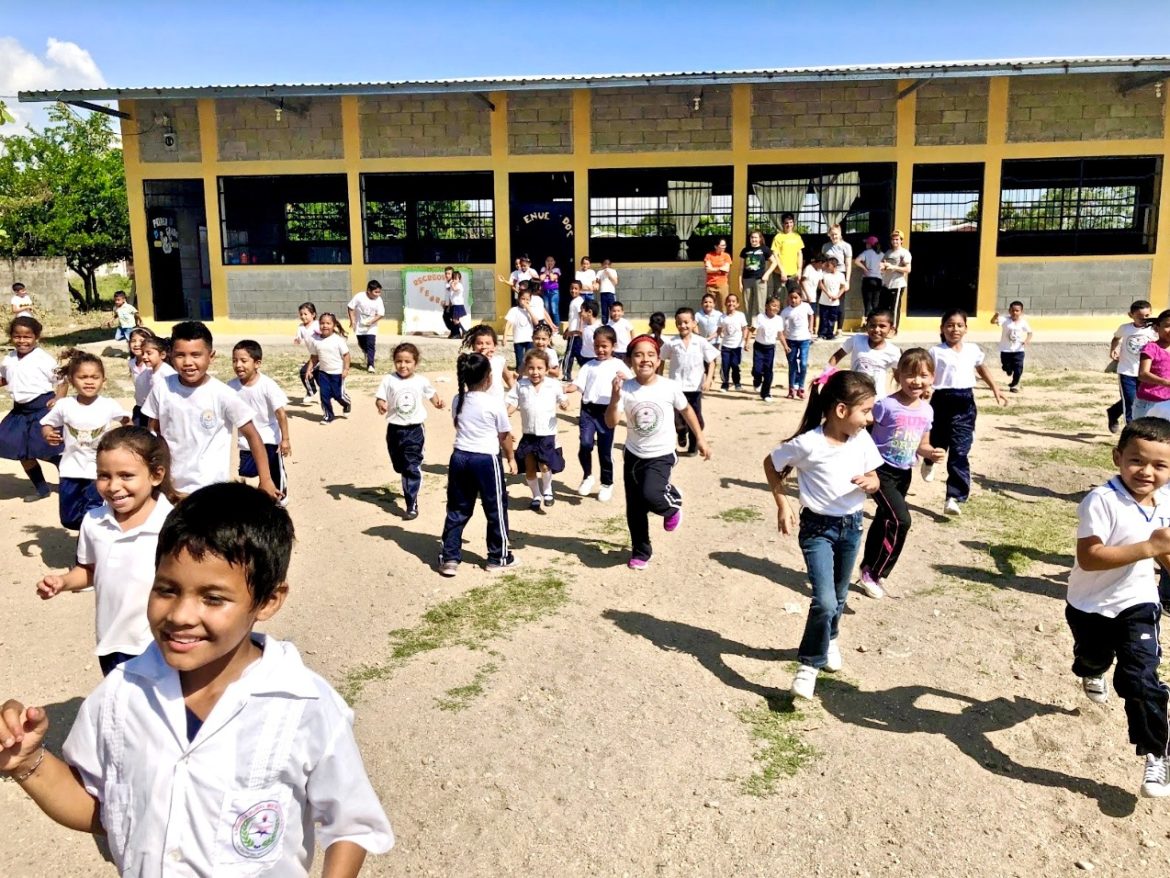 "Anything is a toy if you play with it." – Andy Dwyer

 
Name: 
Paloma Tracy
School and Graduation:
University of Michigan '19
School State and Location:
Ann Arbor, Michigan
Major:
Public Health Sciences
How many trips have you been on with SHH?
2
What is one thing you would recommend a first-timer to not forget or bring on a trip?
Anti-itch mosquito bite cream is a life-saver.
What school campaign did your school fundraise for the 2018 year?
Escuela Luis Landa
What is a fundraiser your chapter is going to do or did?
Thriftshop! This has been our major event every semester for the past few years.
What made you join SHH on your school campus?
Wyatt Frank! His enthusiasm for SHH was contagious and really conveyed how deserving the organization and its values are of time, energy, and excitement. 
What made you decide to run for president?
I decided to run for the president position because of the inspiring presidents before me who encouraged me to become involved, stay involved, and love and appreciate so much about SHH. If I can be half as creative, thoughtful, and productive as Wyatt and Arianna, and inspire one other member the way they inspired me, I will have done my job.
What makes your chapter special?
What our chapter may lack in size, we make up for in excitement and willingness to work hard to achieve our goals! The impact of dedicated and super duper enthusiastic members, from freshmen to seniors, can't be understated. I am so honored to work alongside such cool cats who will gladly spend their Thursday nights in January selling baked goods outside a bar.
What is a special tradition at your chapter?
Singing karaoke at (sadly now closed) Circus.
What would you like to see your chapter achieve this year?
Every semester I would like to see our chapter beat our past fundraising record.
Favorite SHH/Honduras memory:
My favorite Honduras memory was visiting completed Escuela Santa Fe (where our chapter broke ground in Winter 2016) and seeing students in session there!
Why SHH?
SHH because with education, anything is possible. SHH because we have the means to create positive change. SHH because learning from and appreciating others, their experiences, perspectives, and cultures is just about the coolest thing life has to offer.