A MOVEMENT BUILT BY HONDURANS.
SCHOOLS BUILT BY YOU.
WATCH THE VIDEO


WINTER I  Dec 29 – Jan 5
WINTER II  Jan 7- Jan 14
WINTER III Jan 14-21
WINTER IV Jan 21- Jan 28
We are building 1,000 Schools.
Join us in Honduras during your next break from work or school
Tell me more about the trip …
Give With Confidence
100% of donations go directly toward projects that put kids in school.
Volunteering with Integrity and Impact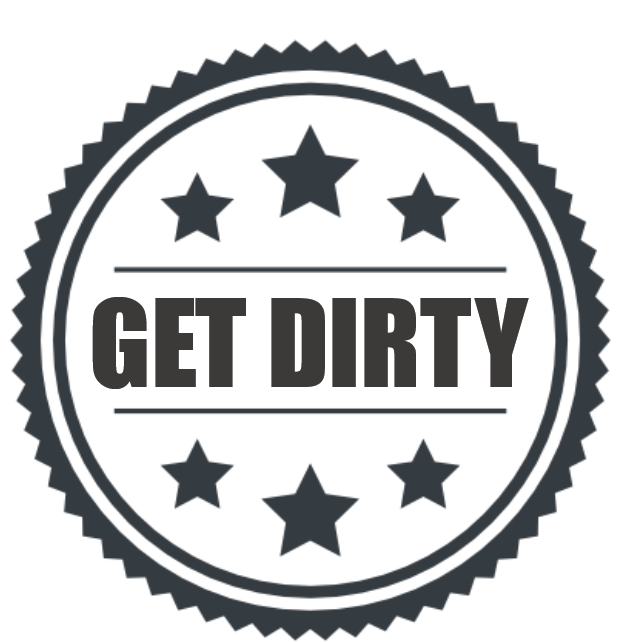 Our donors can go to Honduras, see exactly where their funds have gone, and start a new school project.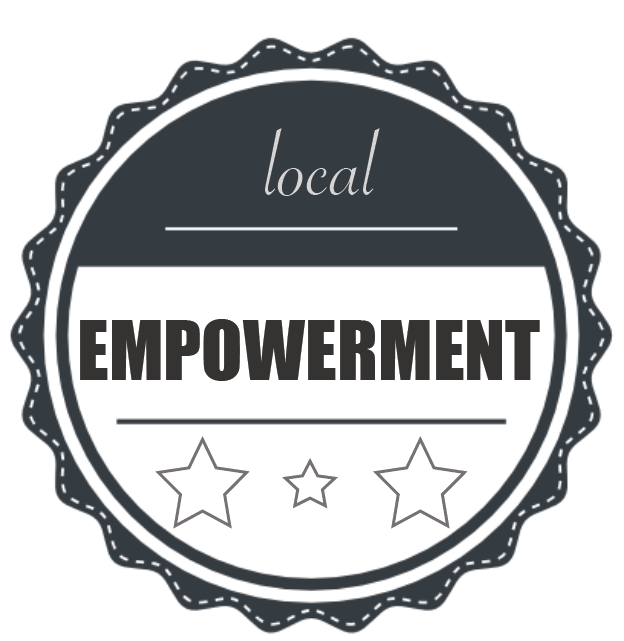 Nearly 100% of our on the ground staff are Honduran.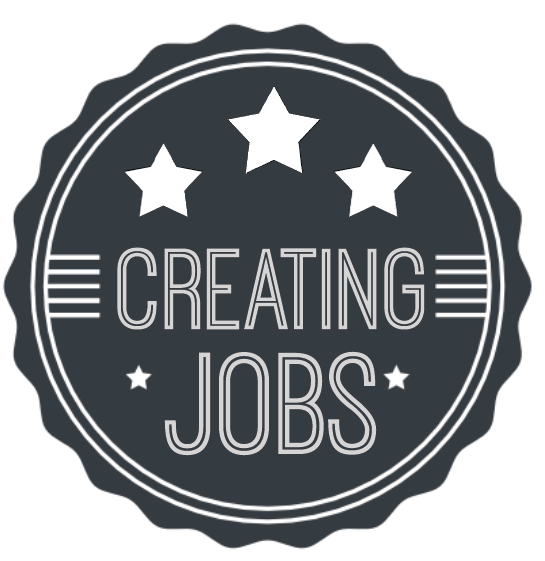 Our organization provides employment to 50+ local Hondurans and growing each year with every new school.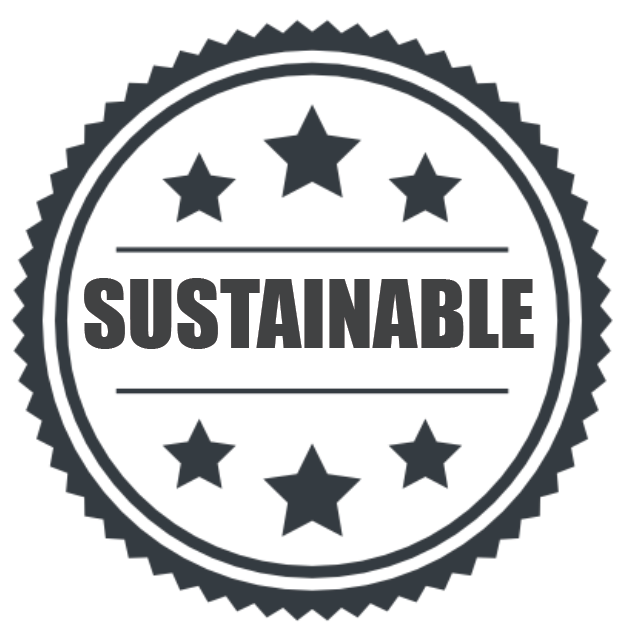 Our income-generating programs sustain 100% of our operating costs.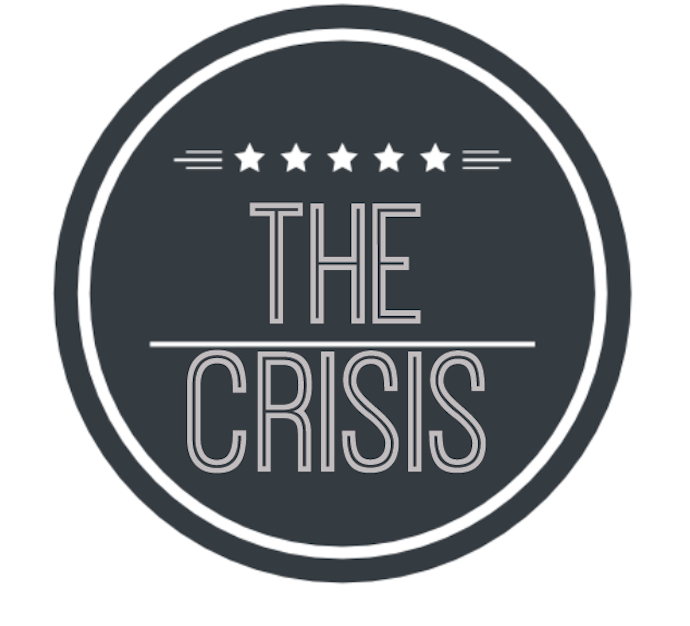 Honduras has the worst gang epidemic on the planet.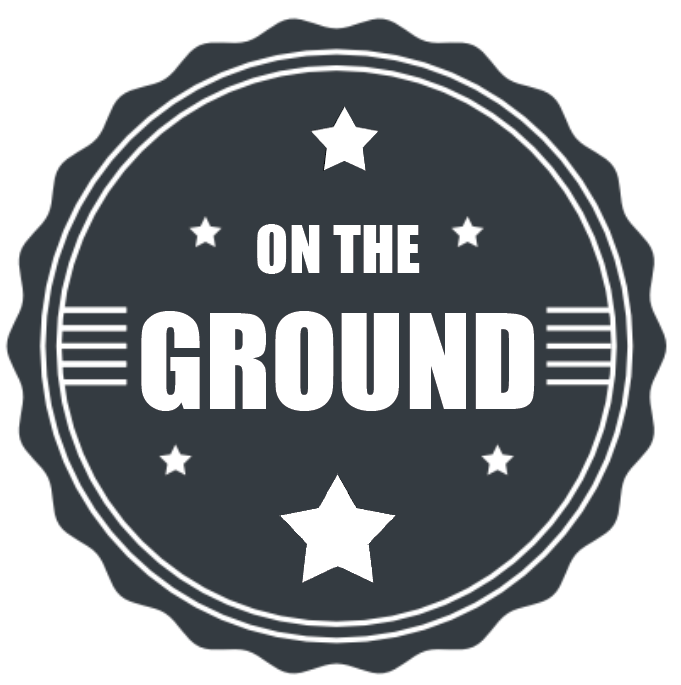 Our staff members have a permanent presence in Honduras.