A MOVEMENT BUILT BY HONDURANS.
SCHOOLS BUILT BY YOU.
WATCH THE VIDEO


There is no requirement to volunteer with us. College alumni, high school students families and professionals are all welcome!
We are building 1,000 Schools.
Join us in Honduras during your next break from work or school
Tell me more about the trip …
Give With Confidence
100% of donations go directly toward projects that put kids in school.
Volunteering with Integrity and Impact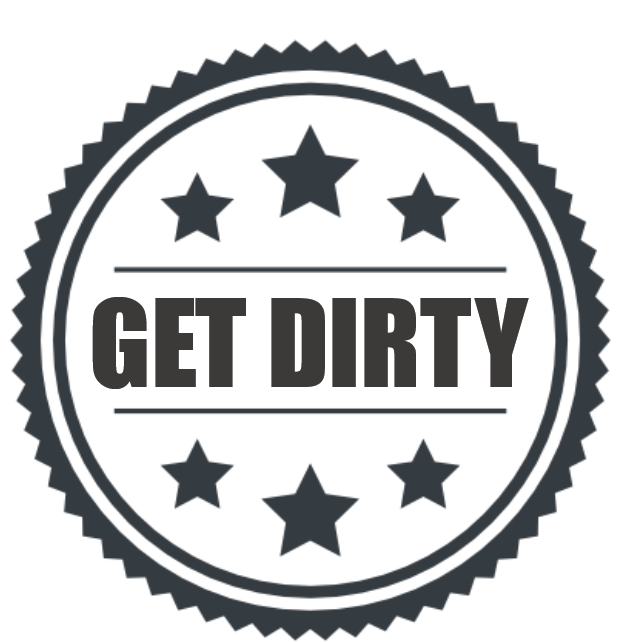 Our donors can go to Honduras, see exactly where their funds have gone, and start a new school project.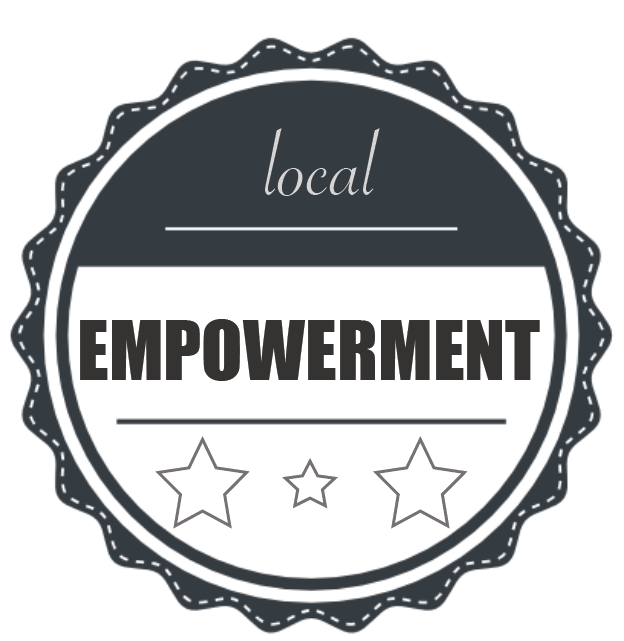 Nearly 100% of our on the ground staff are Honduran.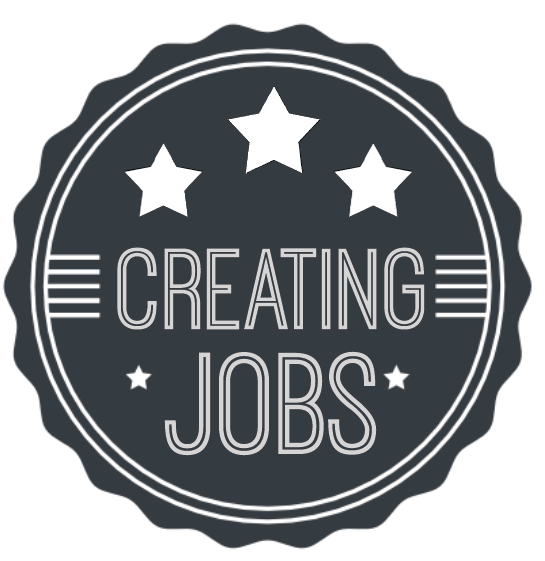 Our organization provides employment to 50+ local Hondurans and growing each year with every new school.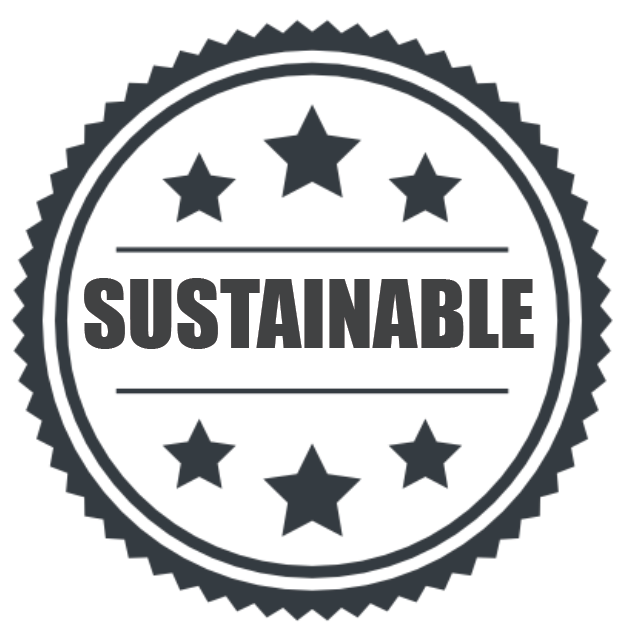 Our income-generating programs sustain 100% of our operating costs.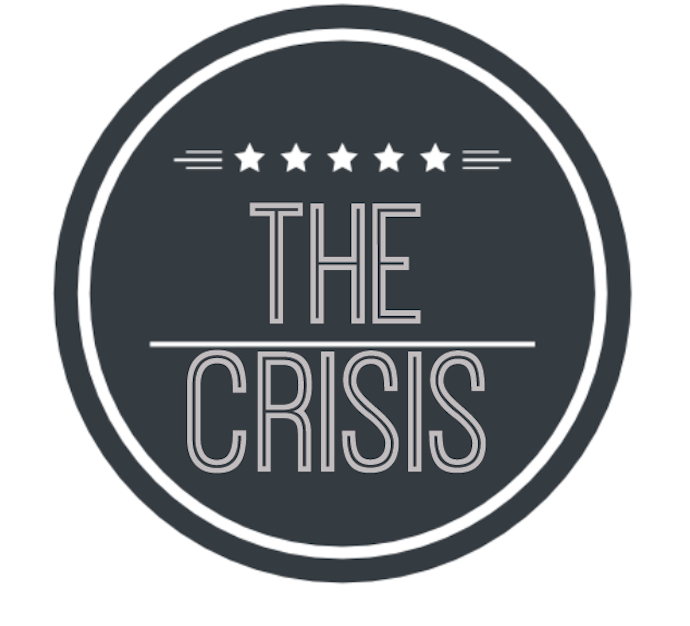 Honduras has the worst gang epidemic on the planet.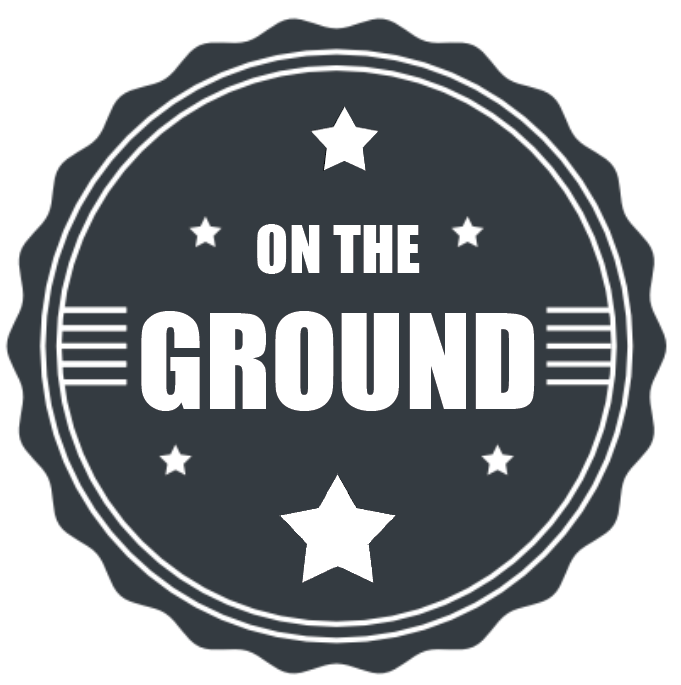 Our staff members have a permanent presence in Honduras.